Vacuum Hose

Vacuum Hose Replacement - Revision
Machines: All Spectrum and Prism engravers
Date: 8 February 2019
On 1 August 2018, we issued a CIB about a replacement vacuum hose. Today, we are withdrawing that notice.
We no longer advise the use of that hose due to customer-reported issues.
Instead, we recommend use of the previous hose: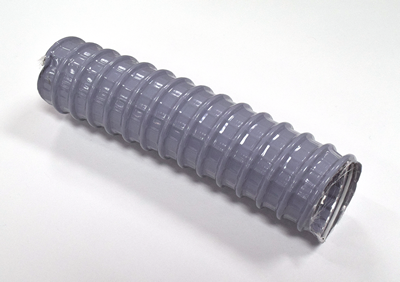 Part Numbers
The following lists the current vacuum hose part numbers:
| Engraver | USE THIS Part Number |
| --- | --- |
| Prism (all models) | D807400034 |
| Spectrum (Compact, Packaging, Decor) | D830100051 |
| Spectrum Large FormAt | D817400140 |
The Preventive Maintenance and Parts Catalog for both the Spectrum and Prism engravers are being updated to reflect this change.
If you have any questions, please contact OHIO.